Guam Official, US Classics, & More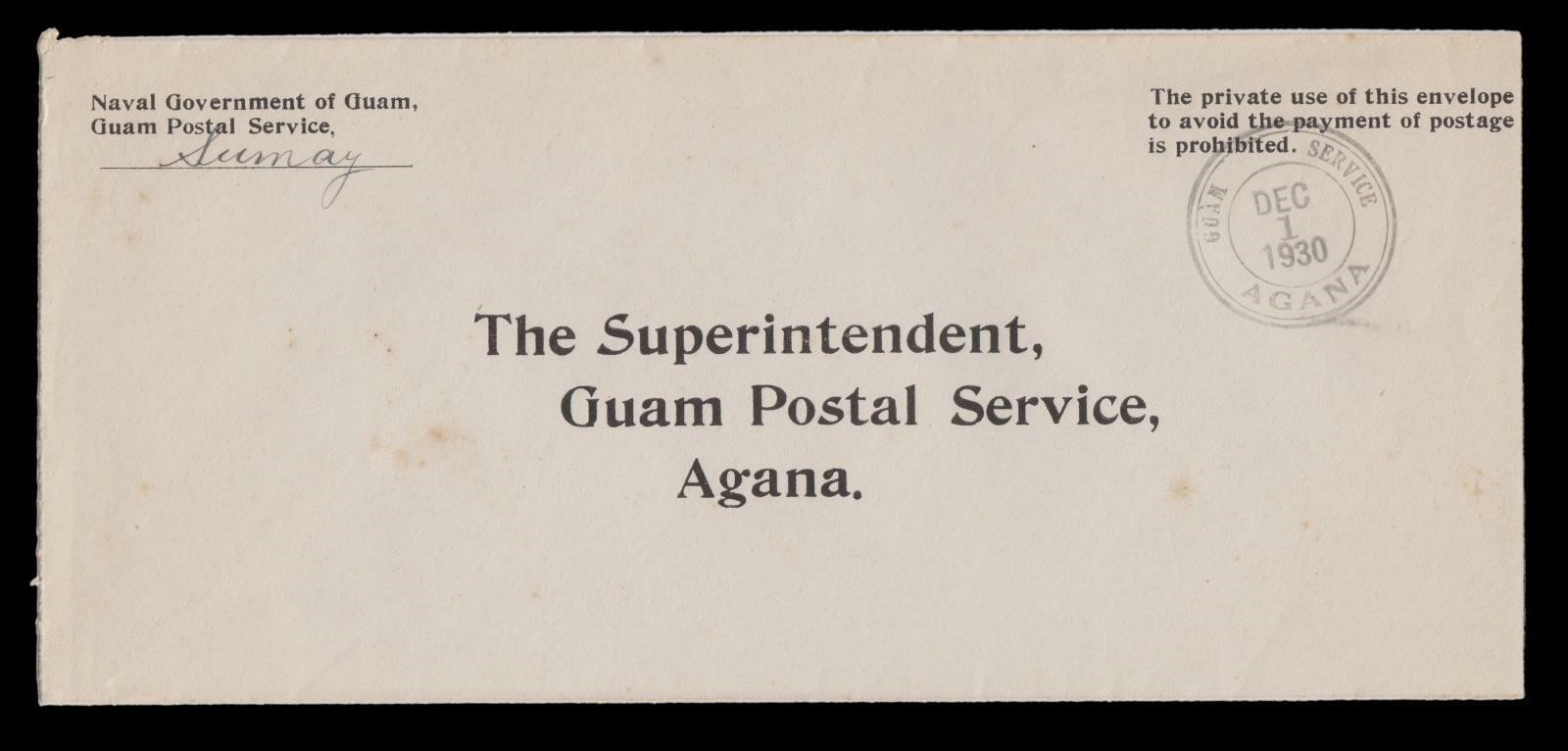 Less than 20 of these Guam Official covers are known to exist, but that number used to be far lower. Stuart was the Superintendent of Postal Service on Guam, and until his estate came to market only one of these covers was known to exist, selling for over $2,000 in 1989. This week's auction is an amazing opportunity to own a piece of history!
We will also have many US Classics in small lots this week with thousands of dollars of catalog value. US Face Value, some beautiful French singles, and as always you never know what you'll find in the remainder of our 151 lots.
All this and more ending starting at 6PM EST this Sunday, December 6th.
Good luck, and Happy Bidding!
---