Emerald Ventures, LLC presents EVStamps.com!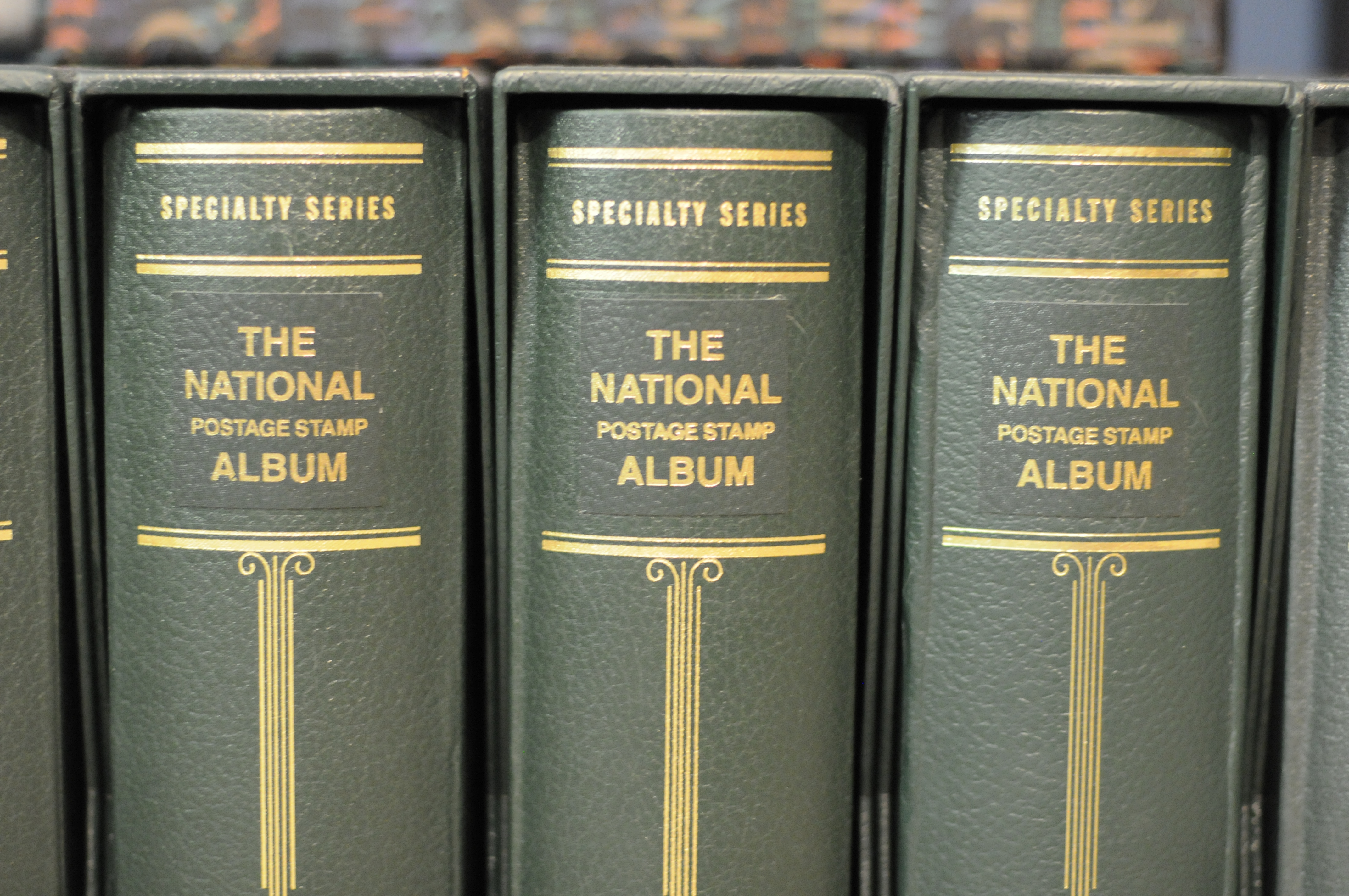 Welcome to our site, please look around and let us know if there's anything you need.  We will be listing hundreds of stamps for sale, as well as weekly auctions!
We also have supplies and thousands of other stamps available.  Please feel free to click on "Contact Us" and send us a want list.  We will do everything we can to meet your philatelic needs.
If you need postage for your small business, click on the "Usable Postage" link above and you can purchase usable US postage at a discount from the post office.
---