Mulready Stationery this week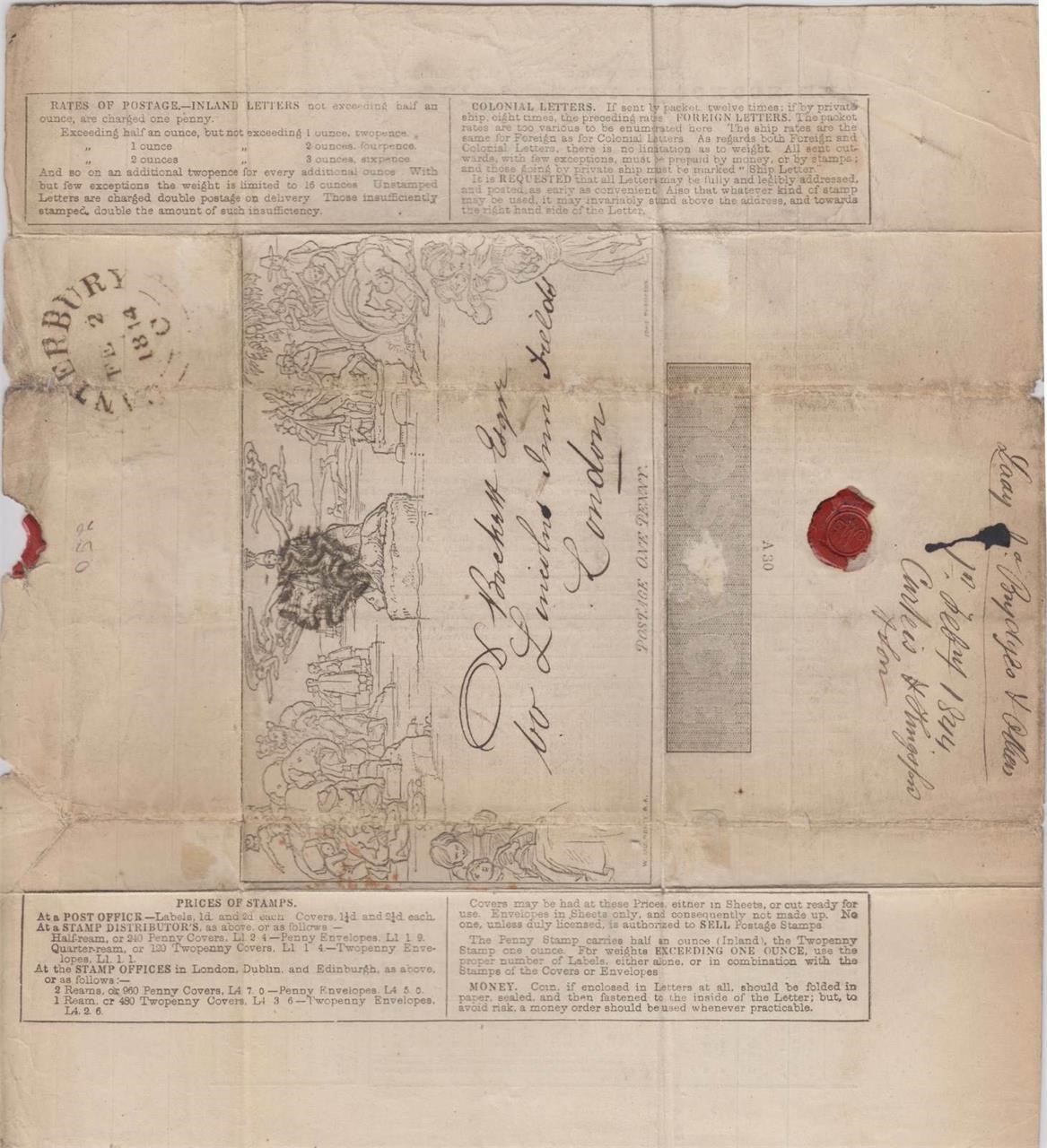 A beautiful example of Mulready Stationery is up for auction this week, an interesting piece with a great backstory. This stationery was released at the same time as the Penny Black, with many thinking that it would outsell the stamp considering the convenience and beauty of each envelope. Unfortunately things did not go as planned! The public in general did not like the design causing them to be made fun of and widely disregarded. There were even conspiracy theories that the envelopes were a way for the government to control how many letters were sent and how much information was shared within the country.
Within two weeks the post offices realized that they would not be a success and in less than two months they decided to no longer produce these beautiful works of art. Now is a chance to get one of these beautiful pieces for your collection!
The cover plus 169 other wonderful items are ending starting at 6PM this Sunday, bid now!
---