Weekly Auctions!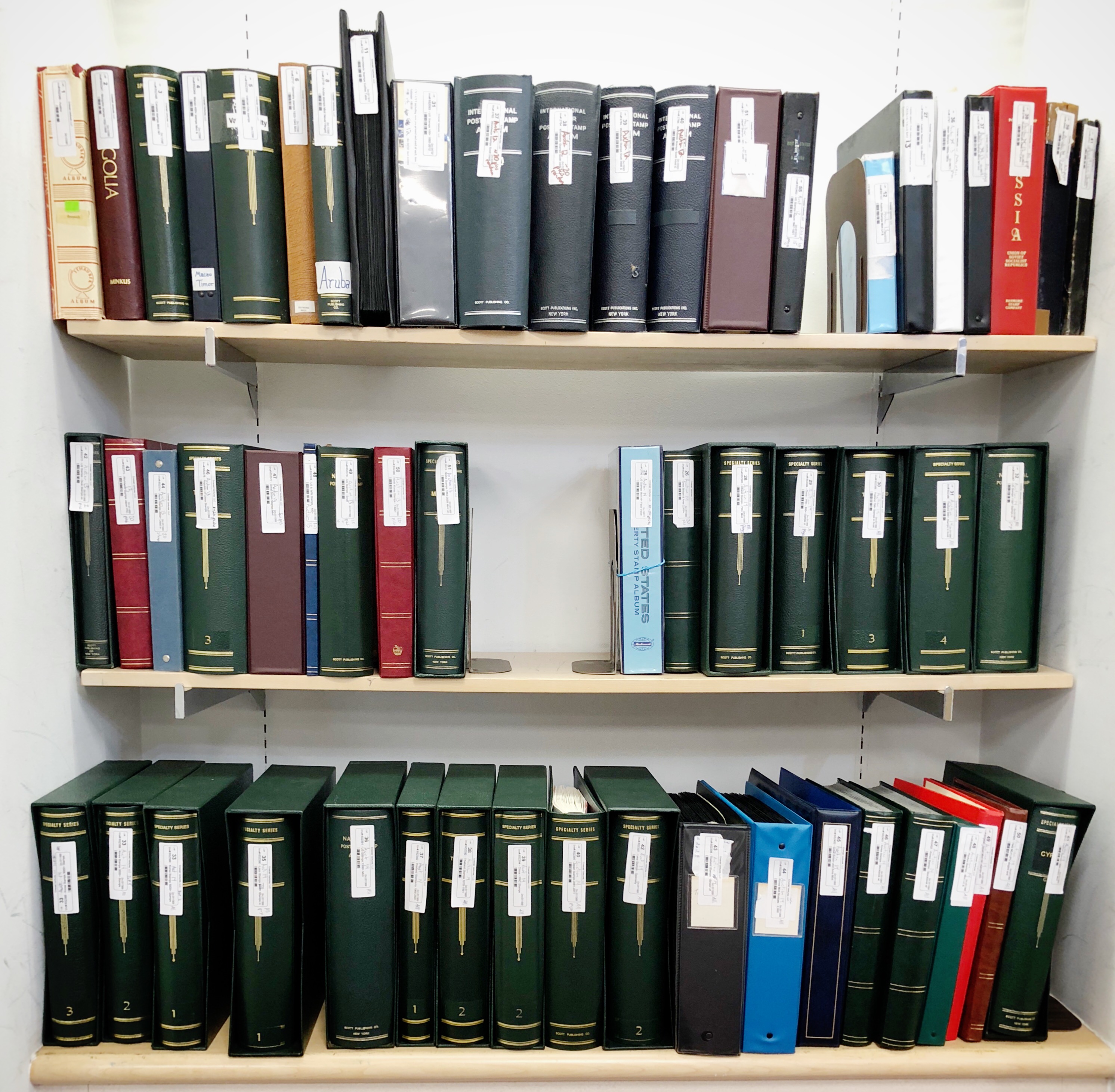 We are proud to introduce our weekly auctions!  Starting October 28th, and ending each Sunday, Emerald Ventures will offer 125+ lots for auction.
Lots include United States and worldwide singles, sets, covers, face value lots, collections, accumulations, and more!
For the past few weeks and into the future we have added coins to our weekly auctions. They are doing great and seem to be very popular! We will continue adding different items to these auctions as they continue.
The first four auctions are live now under the auction menu.  Come on down to our shop to view them in person.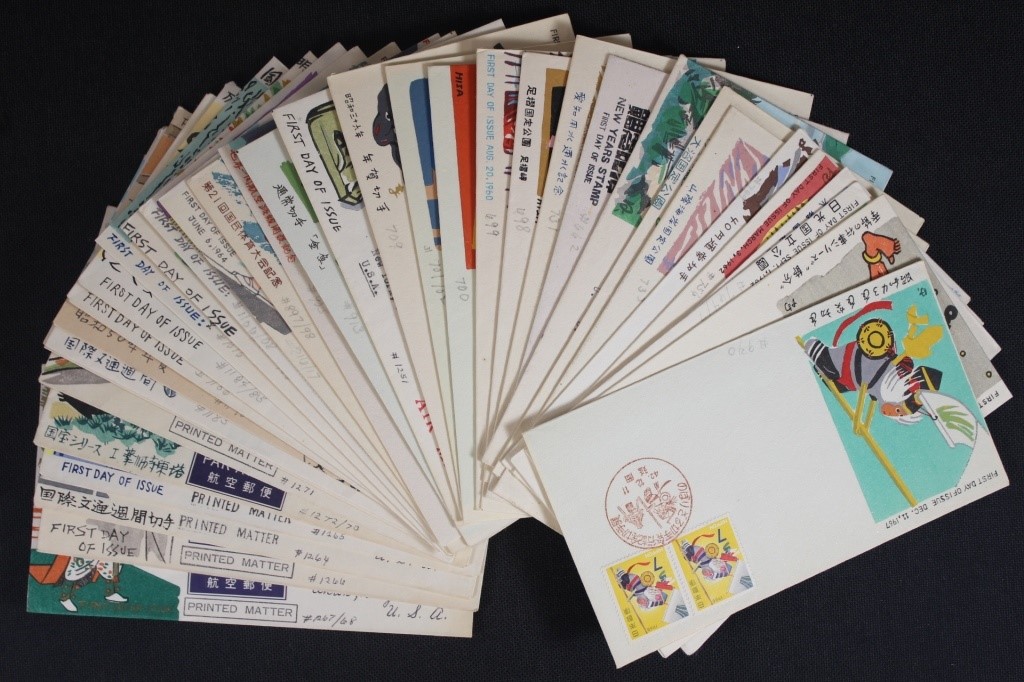 ---